So.... For 2011 (and 2010 too I suppose) I had a book list that I wanted to get through. Throughout the year, I ended up adding more and more books, but read less and less as I got more into stitching again. So for this year, I will have a general list of what I'd like to accomplish this year, whether it's books to read, stitching projects to get done, or major projects around in my home. So here goes!
1.
Finish stitching blue phoenix
- done!
2.
Stitch red phoenix (it's just a negative image, but I'll actually stitch it on black!)
- done!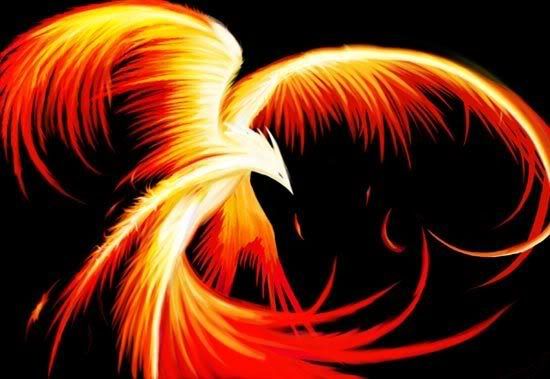 3.
Finish stitching purple frog
- done!
4.
Paint the walls in this place a different colour!
- no longer relevant, cuz I've moved!
5. Read
Emma
by Jane Austen
6. Read
Between Shades of Gray
by Ruta Sepetys
7. Read
Crazy Love
and
Erasing Hell
by Francis Chan
8. Read
Three Cups of Tea
by Greg Mortenson and David Oliver Relin
9. Work on my
Wreck This Journal
some more
10. Get more
Keri Smith
books, specifically "Mess," "This Is Not a Book," and "Living Out Loud"
11.
Finish the 1000-piece Starry Night puzzle that's on my table
- also no longer relevant, cuz it was packed up for moving!
12.
Get all my DMC threads onto bobbins and organised in the case I now have
- done!
13.
Go through all my craft stuff and reorganise it now that I have a second stack of storage shelves
- done, thanks to moving! =)
14.
Go through all my closets to make room for a bike that my mom said I could have. With this bike, I do plan on biking to work more often, especially during July and August, then I can save on bus fare! =) Also, need to get a helmet, cuz I'll have to be biking on the road... =S
- no longer relevant, seeing as I've moved to a place with a balcony I can store my bike on. Though I have been biking a lot more throughout the summer, and hence haven't bought July or August bus passes =)
15. Learn a Latin ballroom dance! =)
16. Learn to play violin!!! My great-aunt had a violin, and her boys said that I could have it! I've wanted to learn to play violin since I was a little girl, and now it's gonna happen!!!!! =D
That's about it for now, but I'm sure I'll add more throughout the year lol.